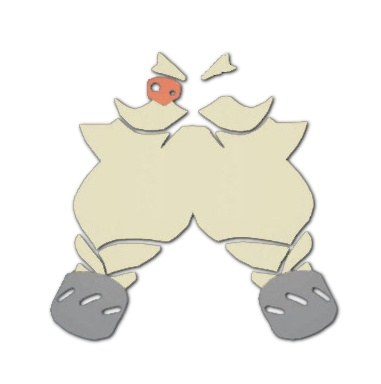 Inspired by this reddit post, I decided to compile my own list 🙂
You know that in a pinch, an ult without a turret can help you level it out faster.
You know that when doing the above, you stand in front of the turret.
You know that the turret needs to be as far away from combat as possible. It has long range and never misses.
You know all the good spots on maps for a turret to shoot far without allowing enemy snipers to hit it.
'Noob' has its origins in the word 'newbie' which in turn simply means someone who is new to (usually) an online game and therefore has a fairly low skill at its gameplay. 'Noob' or 'n00b' in turn is  a slang term/insult to signify someone who is both a newbie at something, but at the same time has a very inflated sense of their prowess and capabilities at that task. Often that would be coupled with a bad-attitude as such people seem to be prime victims of the Dunning-Kruger effect.
The reason why I like to use it as an insult in most appropriate situations is that it connotes a lack of experience with an implied false sense of superiority/knowledge in one
read on