Have I ever written the story of how a high-school "friend" of mine performed the most absurdly underhanded act I've seen? No? Story time!
When I moved to a new area in Athens in 1992, I started in a new Gymnasium (what would be called "Middle-school" I think for U.S. Americans.), and I had to make all new friends from scratch. As I was a very awkward kid (shy and geeky but feisty as well) I started getting into a lot of fights and became a bit of a pariah to my classmates.
I did make some friends, but I also made a lot of enemies. A lot of those enemies were content to simply torment me daily with new nicknames, spitballs
read on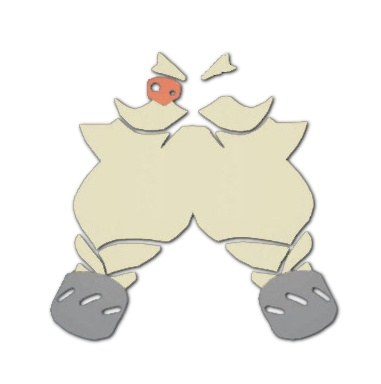 Inspired by this reddit post, I decided to compile my own list 🙂
You know that in a pinch, an ult without a turret can help you level it out faster.
You know that when doing the above, you stand in front of the turret.
You know that the turret needs to be as far away from combat as possible. It has long range and never misses.
You know all the good spots on maps for a turret to shoot far without allowing enemy snipers to hit it.